Lexham Gardens Area Guide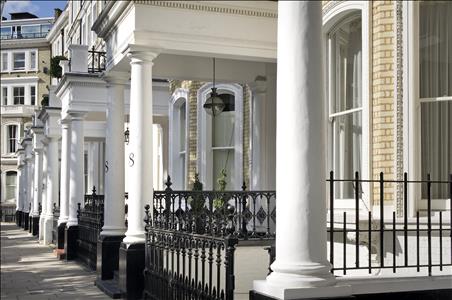 Lexham Gardens is one of Kensington's best kept secrets, ideally positioned just south of the high street and equi-distant between the Piccadilly line and Circle line of High Street Ken & Earls Court. It offers a multitude of elegant white stucco fronted residences to both buyers and renters alike.

Lexham Gardens is an award winning square having several times won the award for best London garden square. It's serviced by the bespoke shops and amenities of Stratford road which offers butchers, restaurants, off licence etc.

Recent Property for Sale in Lexham Gardens
For Sale
Recent Property for Rent in Lexham Gardens
To Let